MPs have raised concerns about any plans for separate exams systems in England, Wales and Northern Ireland, saying such a move would be "regrettable".
According to a new report by the Commons education select committee, all three nations should continue to run GCSEs and A-levels.
It also urged ministers to "do everything possible to bring this about".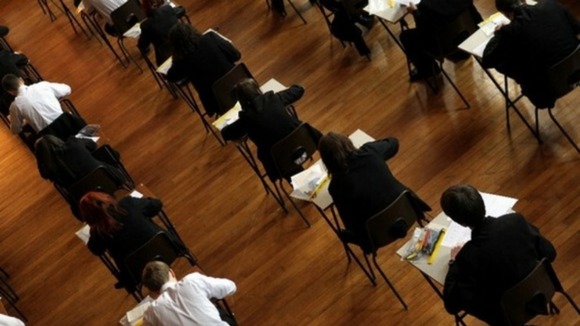 The call, in a report into last summer's GCSE English controversy, comes just weeks after Education Secretary Michael Gove wrote to his counterparts in Wales and Northern Ireland suggesting that differences in exams reform mean that it is time for the countries to go their separate ways.
The cross-party group of MPs also said that ministers and England's exams regulator Ofqual must pay close attention to expert opinion on exams as they overhaul the system, and not ignore warning voices if concerns are raised.