The Education Secretary Michael Gove has announced plans for the new GCSE's saying the new exams will be "challenging, more ambitious and more rigorous".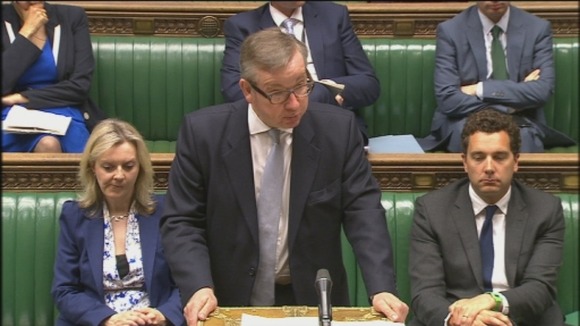 Speaking in the commons Mr Gove said:
"There will be more extended writing in subjects such as English and History. There should be more testing in advanced problem solving skills in mathematics and science."