Young and vulnerable victims of horrific crimes are to be offered the chance to pre-record evidence for criminal trials in a bid to protect them from the trauma of appearing in court.
Justice Secretary Chris Grayling said the new approach will be tested in Leeds, Liverpool and Kingston-upon-Thames with the intention of rolling it out across the country if it is successful.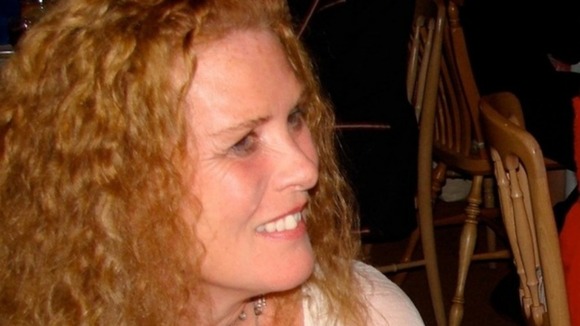 The move would aim to avoid cases such as the death of violin teacher Frances Andrade, who killed herself after being cross examined at Manchester Crown Court.
The 48-year-old took her life during the trial of choirmaster Michael Brewer, who was later convicted of child sex offences against Mrs Andrade when she was 14 and 15 years old.
Read: Family of sex abuse victim say trial was 'more than she could bear'