Australian cricketer David Warner has been left out of his side's next match after allegedly being involved in a "physical altercation with an England player", Australian cricket authorities said.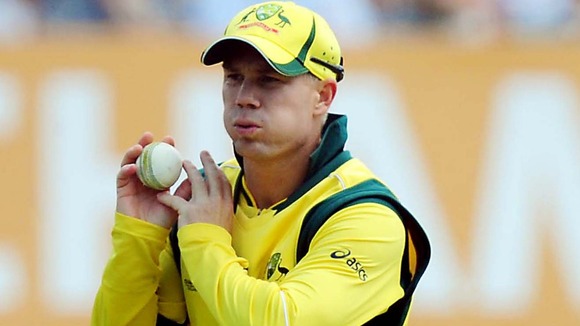 The player has been axed from today's Champions Trophy match against New Zealand after the alleged incident in the early hours of Sunday morning, following the match between England and Australia in Birmingham.
The England player involved has not been officially named.