David Cameron defended the Government's "good record" on jobs today amid Labour claims that he is ignoring the cost-of-living crisis facing workers.
During angry exchanges during Prime Minister's Questions in the Commons, Ed Miliband said real wages had fallen by an average of more than £1,300 because of salary freezes and the soaring cost of living.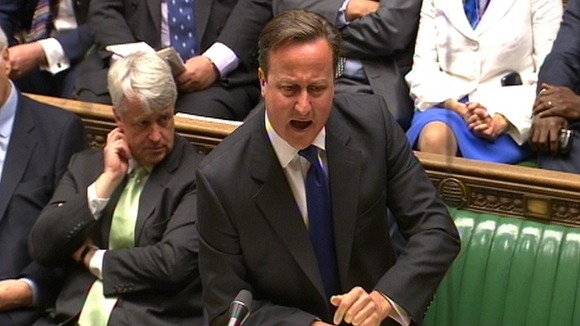 Mr Cameron said: "They want to talk down our economy. To pick a day like today - more people in work, unemployment down, youth unemployment down, the claimant count down - not one word of respect for that good agenda on jobs."