The Lib Dem leader Nick Clegg has said the findings of the independent report into how the party deals with complaints of alleged sexual harassment, make for "sobering reading."
Helena Morrissey's review was prompted by claims made against the party's former chief executive Lord Rennard, who denies the allegations.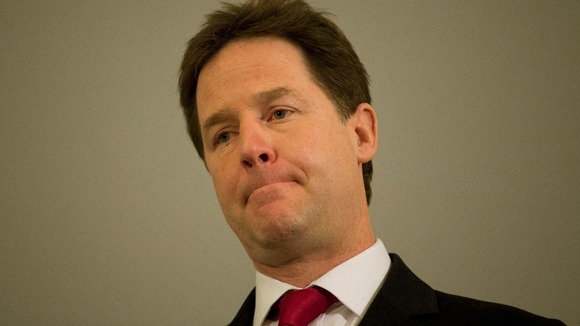 Mr Clegg said: "It shows that stretching over a 20 year period a series of mistakes were made which left a number of women feeling seriously let down and for that there is absolutely no excuse whatsoever.
"The report also shows that the individuals who dealt with their complaints had the right motives, but there weren't the right processes in place to support the women who'd come forward.
"And as leader of the Liberal Democrats I take responsibility for that. That's why we've made a number of big changes in the party in recent years and why we must and will do more."