Unusually for these kind of episodes, we know pretty much exactly what happened. A bunch of Australian and England cricketers went out to a bar in Birmingham after their match on Saturday.
At about 2am, David Warner threw a punch at one of the England players. It was completely unprovoked, and the man he picked on was the baby of the England team - 22-year-old Joe Root.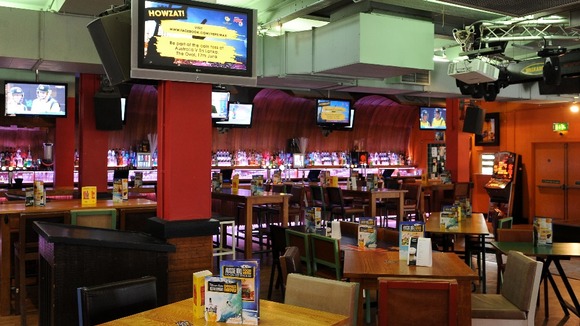 Warner has since apologised to Root in person and both sides say the matter is over, while Root was training at the Oval earlier and he looked OK.
The fact that Warner was seen carrying the drinks for his team-mates today suggests to me he'll be staying on the tour ahead of the Ashes.