Save Our Surgery activist and former patient Joe Barry, 16, said he was glad about the decision to suspend the closure of his local heart unit at Leeds General Infirmary.
"If I was born and this unit wasn't here I wouldn't have survived [the journey] to Newcastle," he said.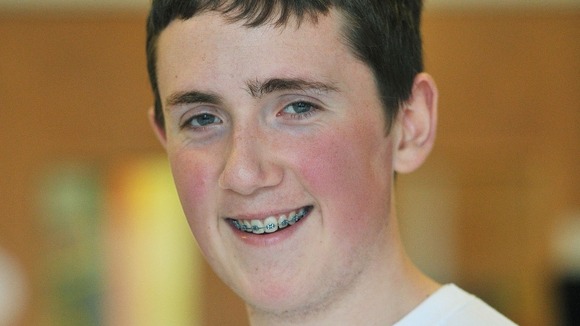 "It saved my life and I can't let this happen to anyone else.
"The news today, it's great. All the things that we've put forward to have a look at, it's all happening. After three years of fighting they're finally listening to us."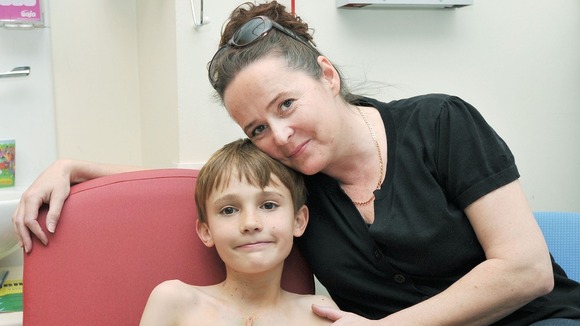 Lisa Rushworth, whose son Jack was treated at Leeds, said she hoped the hospital would now have a chance to make its case based "on more statistics and actual facts".
Jack, 11, said: "They've looked after me really well."