As new research showed that UK wages have fallen more than ever, we asked readers of the ITV News Facebook page how they had been affected.
Many concurred that their wages had fallen in real terms, with Heidi Bashford saying: "Mine have been frozen for five years... shame that food prices aren't frozen."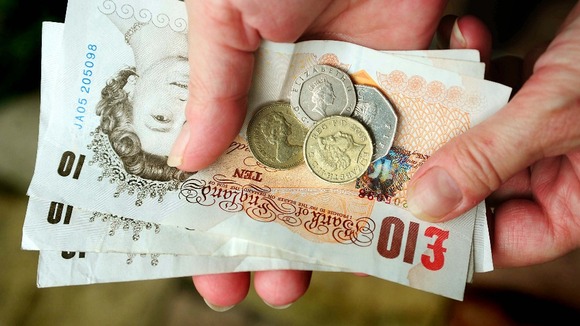 Mary Challoner said: "Mine have been frozen since 2011, a pay rise would be lovely but I know it ain't happening."
Shirley Barbeary added: "My wages were frozen for two years, then redundancy last June."
And even some pay rises were not as lucrative as they seemed, explained Christina Price Pakes: "My husband has just had a so-called pay rise, but they got rid of the weekly bonus so actually (he) had a pay cut of £20 a week."