Wages have fallen by more in real terms during the current economic downturn than ever previously recorded, according to an economic think-tank.
According to the Institute for Fiscal Studies, a third of workers who stayed in the same post following the recession suffered a cut or freeze in their wages in cash terms in 2010-11.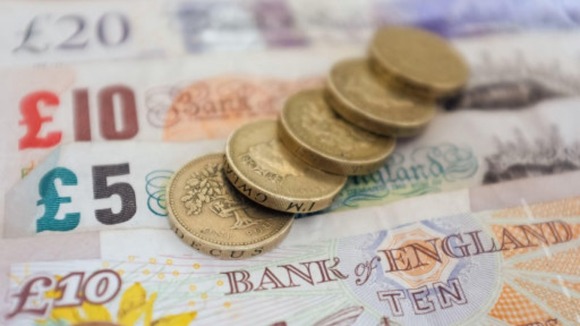 Once inflation is taken into account, real-terms pay has fallen by more since the recession began in 2008 than in any comparable five-year period, said the think-tank in a working paper for the magazine Fiscal Studies.
It found that many UK companies, particularly smaller businesses, have cut wages rather than lay off staff.
Workers have been willing to accept pay reductions because of the fierce competition for those jobs which are available.