In her inquiry into the processes of the Liberal Democrats, Helena Morrissey found that due to the "serious nature" of the allegations, the complaints should have been escalated for full investigation.
The report says: "The issues were 'handled' informally, principally by Jo Swinson and Danny Alexander, because that is what they thought the women wanted – primarily to protect their identities. While their actions were, I believe, in good faith, this approach was ultimately not sufficient.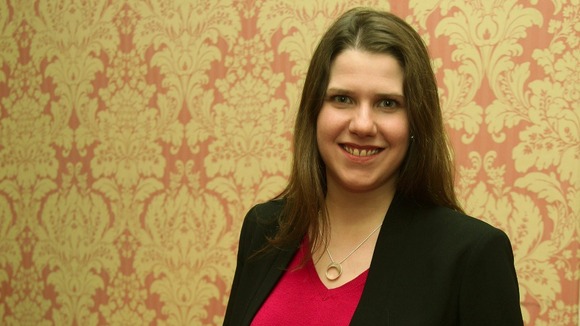 "Informal handling of complaints is the recommended initial step but the serious nature of these allegations and the fact that a number of women had come forward from separate sources warranted a full investigation.
"Certainly, the issues should also have been escalated to the Chief Executive's line managers, the Party President and the Chair of the Federal Finance and Administration Committee.
"While the circumstances were obviously sensitive, and will always be so if senior staff are accused of sexual harassment, no one is 'above the law' and an organisation has a duty of care to all employees (and volunteers) to investigate..."