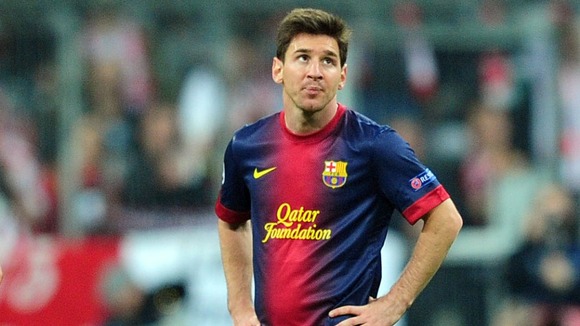 Barcelona football star Lionel Messi and his father have been accused by Spanish tax authorities of defrauding the state of more than €4m (£3.4m).
World Player of the Year Messi and his father Jorge allegedly filed fraudulent tax returns for the years 2006, 2007, 2008 and 2009, according to a spokesman for the prosecutor's office for tax crimes in Catalonia.
The Argentinian forward is on an estimated €16m (£13.5m) annual salary at Barcelona.