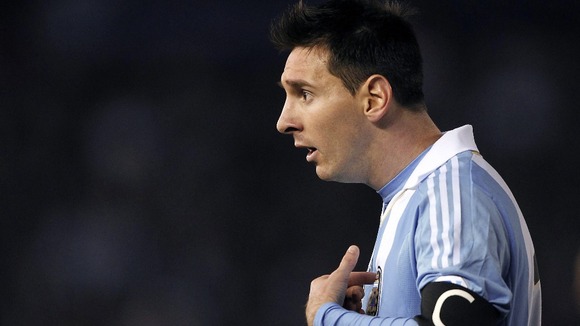 Barcelona football star Lionel Messi said he was "surprised" by allegations from Spanish tax authorities that he owes them more than €4m (£3.4m).
In a statement released to Spanish news agency EFE he said:
"We have just known through the media about the claim filed by the Spanish tax authorities. We are surprised about the news, because we have never committed any infringement.
"We have always fulfilled all our tax obligations, following the advice of our tax consultants who will take care to clarify this situation."