New government proposals to strengthen and simplify consumer rights in a bid to boost the economy, have been welcomed by consumer groups.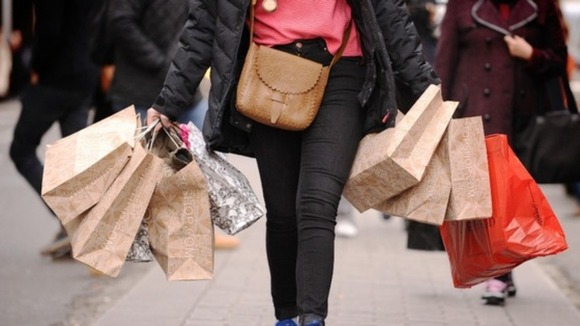 The proposals, outlined in the draft Consumer Rights Bill, will give shoppers the right to get some money back after one failed repair or replacement.
Shoppers will also have the right to demand that substandard services are redone or compensated with a price reduction, and receive a repair or replacement of faulty digital content such as film and music downloads.
Consumer minister Jo Swinson added: "It is about time consumers knew what their rights are and businesses have clearer information on what is expected of them when problems inevitably do arise."