Channel 5 does have a safety net to ensure sensitive or potentially prejudicial material does not make it on to the television sets of the British public, because the show is never broadcast absolutely live.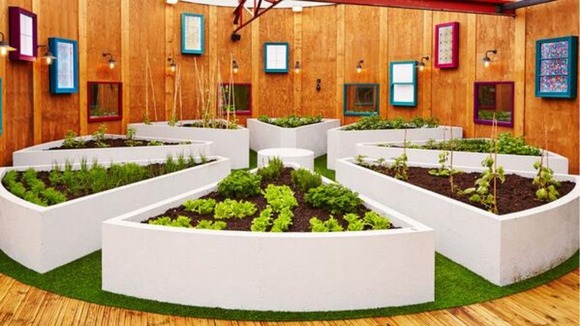 Programmes such as the "live" entries and evictions have a two- to three-minute delay, while the two-hour "live" feed from 7pm to 9pm each night on 5* has a delay of around 15 minutes.
The former detective, who has not been identified, is expected to enter the Big Brother house tomorrow.