Convicted killers in the Dale Cregan trial are to make claims for whiplash injuries over a prison van accident as they were taken to court, prison sources have said.
Damian Gorman - who was convicted of one count of murder and three of attempted murder - is among those in line for compensation if he is successful in claims for personal injury and "hurt feelings".
A number of prison staff are also understood to be in the process of claiming.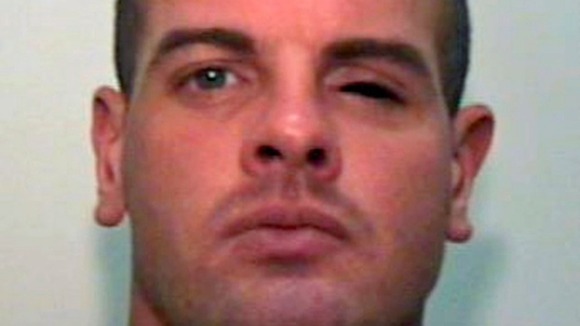 The collision involved two prison vans taking defendants from HMP Manchester to Preston Crown Court on 24 May.
It was the second time in eight days that vans containing the defendants were involved in a crash.
After the accident Greater Manchester Police said four prison officers suffered minor injuries and were taken to hospital for treatment and that one prisoner was injured.
A Prison Service spokesman said: "We robustly defend all cases as far as the evidence allows."