Dale Cregan was subjected to twice-daily checks behind his false eye as part of the intensive security operation surrounding his trial.
Nothing was left to chance for the ring of steel thrown around Preston Crown Court which cost more than £5 million.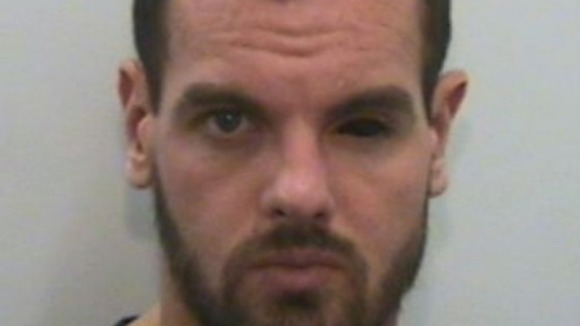 All Category A inmates transported to court need to undergo a strip search and in Cregan's case that included his left eye socket - a time-consuming extra check which is said to have annoyed the killer.
A source at HMP Manchester, better known as Strangeways, said: "Every time he comes in and every time he goes out of the building he must be searched and checked - including behind his eye.
"Because he is a category A prisoner, each time he leaves these walls he is strip searched and he must take his eye out so we can look behind it for drugs or some sort of weapon or anything he shouldn't have.
"And every time he comes back from court he gets strip searched again and he has to take his eye out again."
Cregan is thought to have lost his eye in a fight with police in Thailand which involved a knuckle-duster.