Police officers believe the driver of the Polo that crashed into Emma Wilkinson's car may have fallen asleep at the wheel.
After careering across the road into the path of the oncoming Chevrolet, there were no skid marks and traffic was very light, Tyumen region police said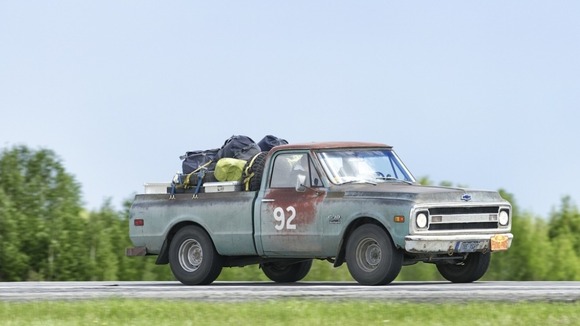 Ms Wilkinson was with her partner and fellow participant Peter Davies when the accident occurred on the Tyumen to Omsk federal highway yesterday.
Mr Davies was not injured but a 31-year-old man and a baby who were passengers in the other vehicle were killed while a woman is in intensive care in hospital, Tyumen region police said.
Read: British rally driving mum killed in car crash in Siberia