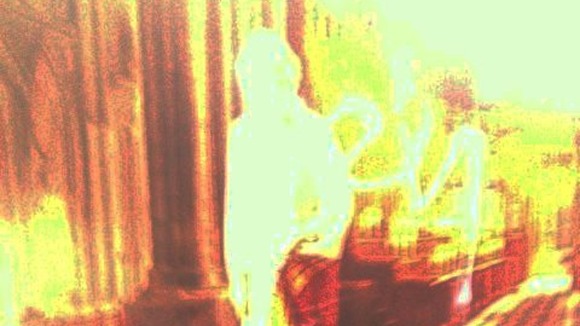 This photograph purports to show the portrait of the Queen after it was defaced at Westminster Abbey.
It appeared on the Facebook page of the campaign group Fathers4Justice, which has claimed that some of its members took responsibility for the act.
ITV News cannot independently confirm the veracity of this image.