The government must provide funding to enable the brightest students to fulfill their potential, according to a leading education charity.
Reacting to a report which suggests the brightest students are being 'let down' by a culture of low expectations, the Sutton Trust, which aims to improve social mobility through education, has warned that the government along with schools need to play their part in improving provisions.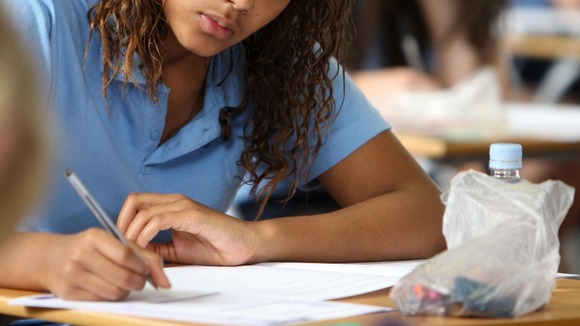 Sir Peter Lampl, chairman of the Sutton Trust said:
"Schools must improve their provision, as Ofsted recommends. But the Government should play its part too by providing funding to trial the most effective ways to enable our brightest young people to fulfil their potential.
"Enabling able students to fulfil their potential goes right to the heart of social mobility, basic fairness and economic efficiency."