For young people in parts of America, guns are a normal and regular part of everyday life.
Mallory Tate, 12
"I got my first gun when I was five or six. I went on safaris in Africa and as I grew up went on rabbit hunts.
"Even when I go to school I can have a conversation with my best friend about a gun or what I shot this weekend."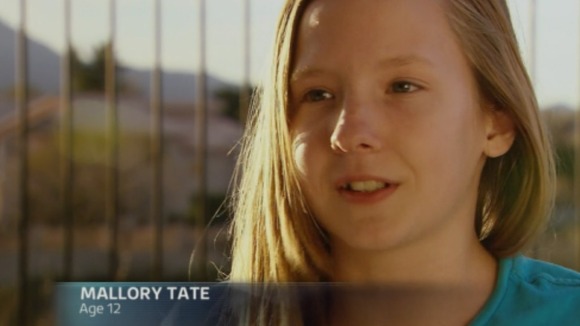 Morgan Lingdon, 13
"This is such a big part of my life. I shoot every Thursday night and I'm going to be shooting every weekend. I just love the sport."