Chancellor George Osborne sacked RBS chief executive Stephen Hester, Labour MPs have claimed.
Dave Watts, who represents St Helens North, said it was clear from Treasury Minister Sajid Javid's statement that Mr Hester had been sacked by the Chancellor and asked if a gagging clause is in place.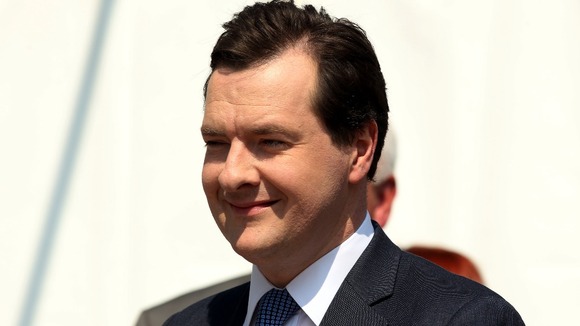 Barry Sheerman, MP for Huddersfield, urged Mr Javid to be "honest that you've just sacked this banker for your own purposes".
Shadow Treasury minister Chris Leslie also sought clarity from the Government as to whether Mr Hester left voluntarily or was "pushed".
Conservative Mr Javid said the Chancellor had not been directly involved in meeting with Mr Hester prior to yesterday's announcement. He said the decision on Mr Hester's future was taken by the RBS board and its chairman.