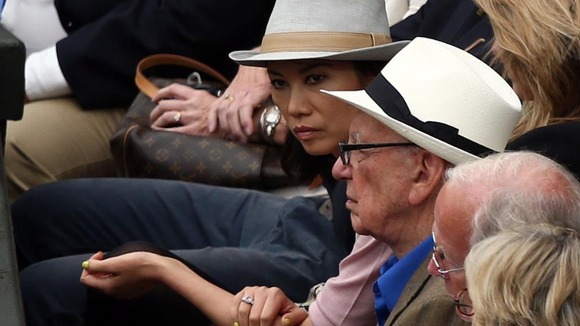 Rupert Murdoch's divorce filing said the "relationship between husband and wife has broken down irretrievably," according to a New York Times report.
It added that a spokeswoman for News Corporation, his media company, confirmed that it was Mr Murdoch who had made the filing.
The spokeswoman added that the divorce would have no impact on the company.