The National Union of Teachers have labelled the evidence behind Ofsted's claims that schools are failing the most academically able as "wrong".
Christine Blower, the General Secretary of the largest teachers' union, said the evidence supporting the claims was "wrong" because Key Stage two test results were never designed as a predictor for future GCSE grades.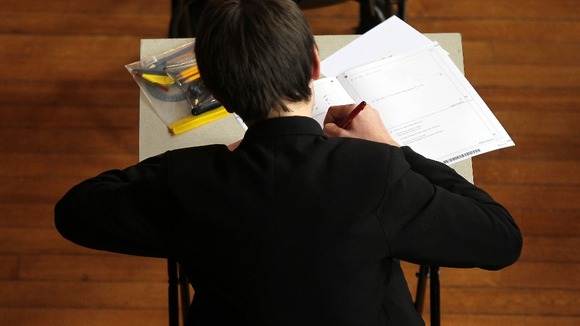 The General secretary said young people's aspirations had been deeply harmed by the reduction in the Education Maintenance Allowance, the increase in tuition fees and cuts to schools' career services.
"While schools are never complacent it has to be remembered that Ofsted's own Annual Report found that 70% of all schools are now good or better. Ofsted has a role to support schools and ensure they are sharing best practice in schools. This report does neither.
"For schools to help and encourage all pupils to reach their full potential we need a curriculum which engages students and is relevant to all the career paths available to young people in the modern workplace".