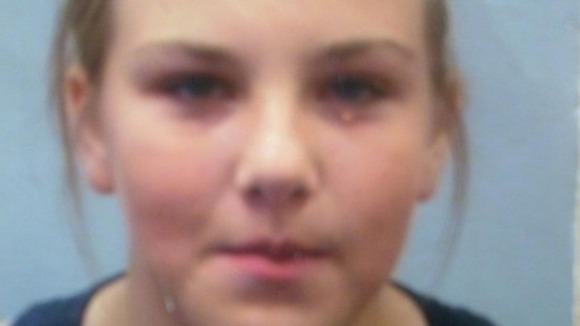 Police in Doncaster have issued an appeal for a missing 14-year-old girl who is believed to be with a 35-year-old man.
Lorna Vickerage was last seen on Monday afternoon. South Yorkshire Police said:
"Lorna and John are thought to have been in the Highfields area over the last two days. Lorna was last seen at 2.30pm on Monday, 10 June at Outwood Academy in Adwick wearing her school uniform but it is unlikely that she will still be wearing this."