A police force in Essex, which failed four murder victims, has been criticised over their handing of domestic violence cases.
Repeated failures in Essex Police's handling of reports of abuse were highlighted by the Independent Police Complaints Commission (IPCC).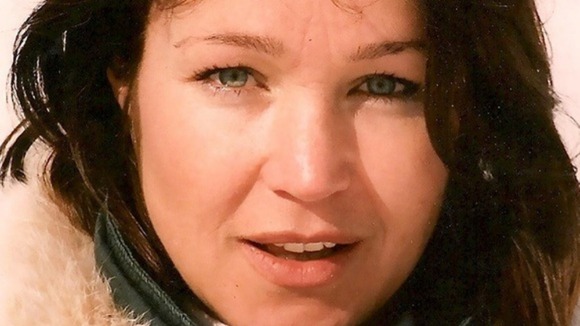 The report follows the 2008 killing of Maria Stubbings by her ex-boyfriend Marc Chivers, the 2011 fatal shootings of Christine Chambers and her two-year-old daughter Shania by David Oakes and the murder of Jeanette Goodwin at the hands of her ex eight weeks later.
In the report, HMIC inspectors said the force took steps to improve the way it handles such cases but said further work is needed to ensure the risks to victims are properly managed.
Read more: Maria Stubbings murder - Report identifies police failings