Police looking for missing 14-year-old Lorna Vickerage have released photographs of a car they believe she might be travelling in with John Bush, a 35-year-old man wanted on suspicion of child abduction.
"Officers believe that they may be travelling in a silver Ford Mondeo, registration plate Y753 CSH, which John Bush had previously borrowed and not returned," a statement said.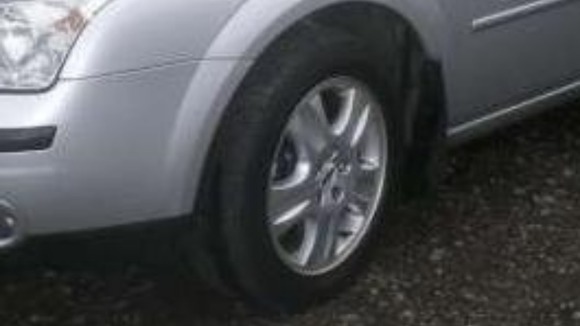 DCI Craig Robinson, of South Yorkshire Police, said: "John Bush is wanted on suspicion of child abduction and officers have extensively searched the local area.
"We have alerted all forces and ports to assist with locating them, as we believe they may have now left the Doncaster area.
"Lorna has been known to go missing before, however not in these circumstances."