A culture of low expectations in many schools has meant that bright pupils are being let down and are failing to gain top grades at GCSE, according to a new Ofsted report.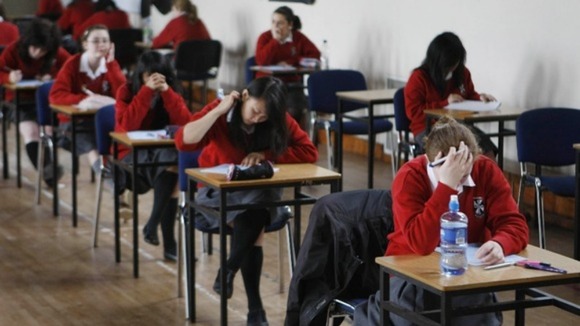 The report suggests that clever students become used to performing at a lower level because they are in classes where the work is pitched at middle-ranking students.
Chief inspector Sir Michael Wilshaw said it was "shocking" that, in some cases, school leaders and teachers did not even know who their most able children were.