A report into the death of an Indian dentist after she suffered a miscarriage in an Irish hospital will be published today.
Savita Halappanavar was 17 weeks pregnant when she was admitted to University Hospital Galway on October 21 with an inevitable miscarriage.
She died from multiple organ failure from septic shock and E.coli a week later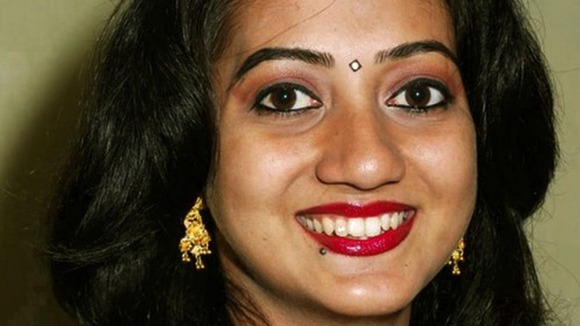 The 31-year-old's widower Praveen said his wife's treatment was "horrendous, barbaric and inhuman" and that she was left to die.
Two months after an inquest jury ruled unanimously that Mrs Halappanavar's death was by medical misadventure, Ireland's Health Service Executive will outline the results of its own clinical review.