Rupert Murdoch's first marriage to flight attendant Patricia Booker took place in 1956 and lasted 11 years. They had one daughter, Prudence, in 1958.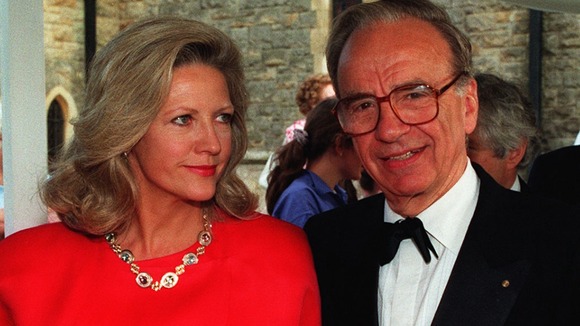 In 1967, he married the Scottish-born journalist Anna Torv after the pair met at his Sydney-based newspaper The Daily Telegraph.
They had three children together - Elisabeth, Lachlan and James - over the course of more than 30 years of marriage.
Within a month of their divorce in 1999, Murdoch married Chinese-born TV executive Wendi Deng with whom he had two more daughters - Grace and Chloe.