A Big Brother insider is reported to have told the Daily Star, which is owned by the same media mogul who owns Channel 5: "The housemate knows they are going to hit the headlines over this. Leaving the police force to go into the Big Brother house is a massive move.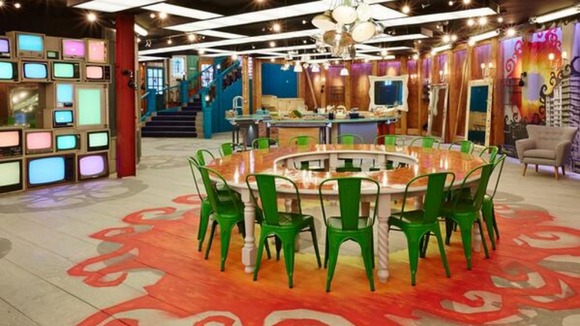 "Their former bosses are going to be shocked about their decision to join the show and naturally will be worried about what might be said inside the house.
"This person has seen a lot of bad things while working on Operation Yewtree.
"They will know what can and can't be said inside the house but it's only natural for their housemates to want to try to get as much gossip as possible."