Labour overpaid by £12 billion when bailing out the Royal Bank of Scotland with taxpayers' cash, the Conservatives have claimed.
Treasury Minister Sajid Javid said research on the then-Labour government's £45 billion bailout in 2008 had indicated the over-payment on the bank's share price.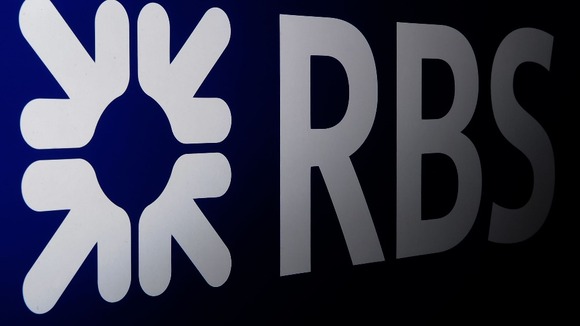 Mr Javid hit back at suggestions from the Opposition that the Government's confused handling of RBS chief executive Stephen Hester's impending departure had contributed to share prices in the bank dropping this morning.
Labour's shadow treasury minister Chris Leslie had told the Commons this had wiped an estimated £2 billion off the value of the taxpayers' stake in RBS.