The legal costs to the public purse of attempting to remove radical cleric Abu Qatada since 2005 total £1,716,306, the Home Secretary has said in a letter to MPs.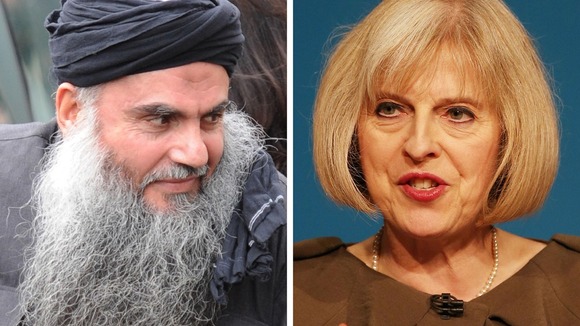 The Government has been trying to deport Qatada to Jordan, where he was convicted of terror charges in his absence in 1999, for around eight years.
Committee chairman Keith Vaz MP said: "I am shocked that Abu Qatada's legal costs alone could have employed 90 new constables for a year."