A former police officer has told the Daily Star his decision to enter the Big Brother house won't damage the reputation of the police.
The Star says former Detective Constable Dan Neal worked on Operation Yewtree - the investigation into Jimmy Savile.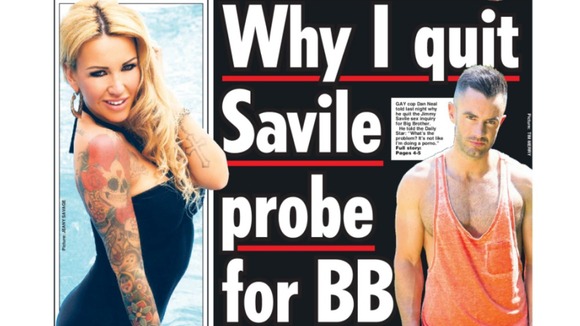 Scotland Yard has warned Big Brother broadcaster Channel 5 over the risks of having a former police officer as a contestant.
But Dan Neal told the Daily Star: "I don't want to embarrass myself, let alone the police service. So I honestly don't think it should have any impact on the investigation.
"It's a game show at the end of the day. I don't see how it would affect the image of the police."