It's emerged a Briton reported killed by government forces in Syria, is alive. State television showed the passport of 22-year-old Ali Al Manasfi, saying he had been shot during an ambush Idlib.
However, speaking to ITV News his half brother Safwan says he is still alive, but until now wanted to remain anonymous while supporting Syrian rebel groups. It's thought Ali lost his passport before the ambush and it ended up in the hands of the Syrian government.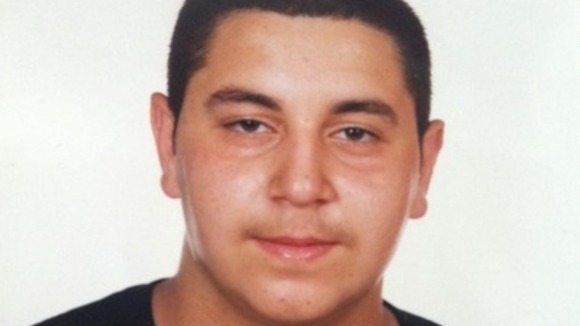 Ali Al Manasfi also wanted to speak out about various reports which referred to him as a "terrorist", where he in fact considered himself a freedom fighter.