A couple have described how they were held hostage by killer Dale Cregan who threatened them with a grenade.
Cregan was given a whole life prison term yesterday for the murders of PCs Nicola Hughes and Fiona Bone and father and son David and Mark Short.
Alan Whitwell told the Sun that Cregan knocked at the home he shared with his girlfriend, the night before his attack on the two policewomen.
After brushing past him as he opened the door, "He put a grenade on the fireplace and said, 'Do what I say and you won't get hurt'", the barber said.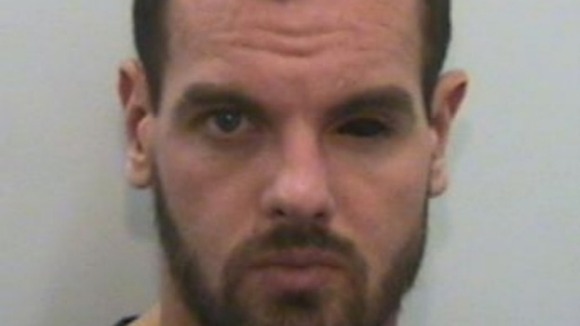 "He is a lunatic, a ticking timebomb. I was sh***ing myself that we were going to die, Mr Whitwell said.
Lisa Mcintosh said: "I knew he was wanted by the police. I was frozen with fear."
After demanding a haircut from him among other things, the next day the barber witnessed Cregan's deadly attack:
"I saw the gun in his hand and he mumbled something about the police. "I heard the front door open and then just heard 'Bam!'
"It just shook me -I froze. The shots seemed to go on for ever".
The couple are currently still receiving counselling for post-traumatic stress.