Two brothers and their mother have been sentenced to a total of 32 years and six months for a failed attempt to smuggle heroin in to the UK.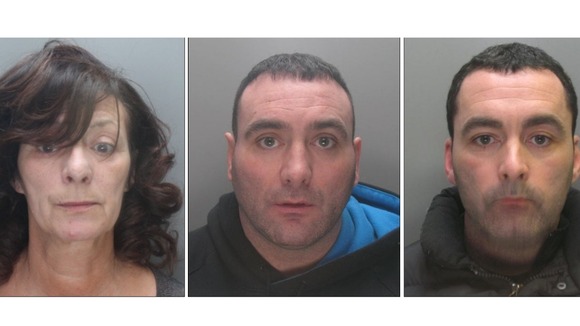 Christine Fitzgibbon and her sons, Ian and Jason were caught after authorities seized 126lb (57kg) of the class A drug in Turkey and followed the trail back to the family.
When police raided their home in Liverpool they found £137,000 in cash stuffed under floor boards.