Forecasters seek weird weather answers
Met Office forecasters will meet climate scientists next week to look at what's causing the UK's unusual weather.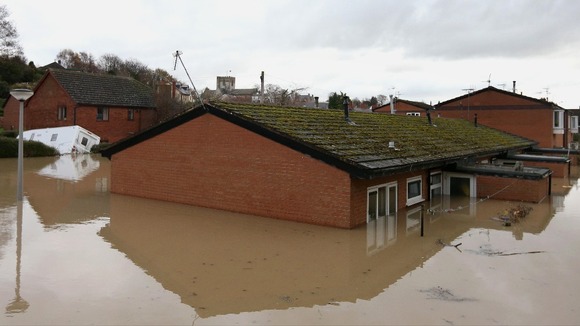 It comes after the freezing winter of 2010, last year's droughts and floods and the coldest spring for more than 50 years.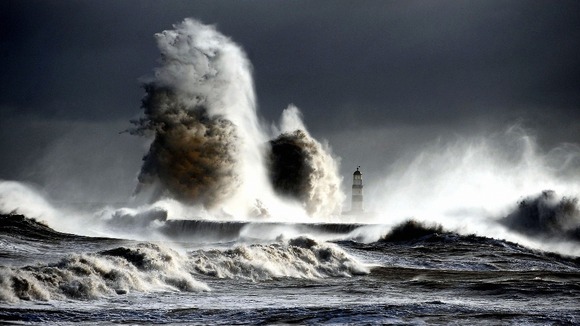 The workshop at Met Office HQ in Exeter will look at the impact factors like declining sea ice might be having on the European climate, ocean current cycles and the jet stream.
Met Office spokesman Dan Williams told ITV News: "There has been a run of unusual seasons.
"It could be that some of these factors are working together to give us unusual seasons or it could just be natural variability."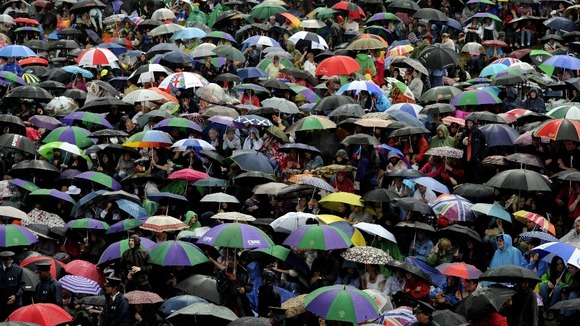 Experts will identify what further research is needed and discuss whether climate models need to be revised to take into account any recent changes to weather patterns.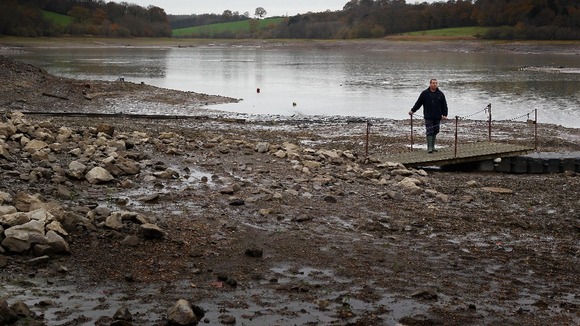 It comes after the National Farmers Union reported that wheat harvests are likely to be around 30% lower than last year as a result of the extreme weather.
Read: Where has the UK summer gone?