Former Dragons' Den star Hilary Devey said she is "flattered and flabbergasted" after being awarded a CBE in the Queen's Birthday Honours.
The businesswoman, who made her fortune after launching freight haulage firm Pall-Ex, rose from humble beginnings as a Bolton girl who remembers the bailiffs calling when her father's central heating business went bankrupt.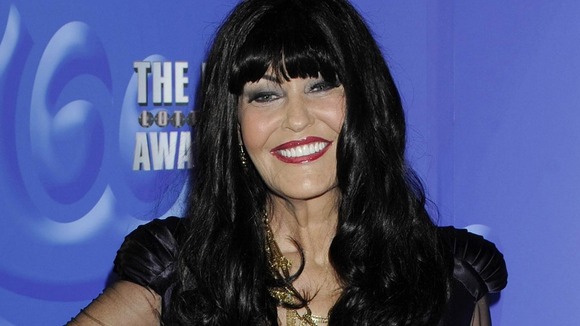 Ms Devey who suffered a near-fatal stroke in 2009, also campaigns for a number of charities and is a patron of the Stroke Association and the Princess Royal Trust for Carers.
She said, "It is wonderful to receive such recognition, but this should be less about me, and more about the charities that I support and the amazing transport sector in which I am privileged to work".
Ms Devey dedicated her honour to the charities she has tried to support "as well as to the lorry drivers, forklift truck drivers and everyone else who works in the logistics sector: the unsung heroes of British industry".