Detective Chief Inspector Craig Robinson, of South Yorkshire Police, has told the media he hopes that 14-year-old Lorna Vickerage will be returning to Doncaster late tonight or tomorrow after she was found in London this afternoon.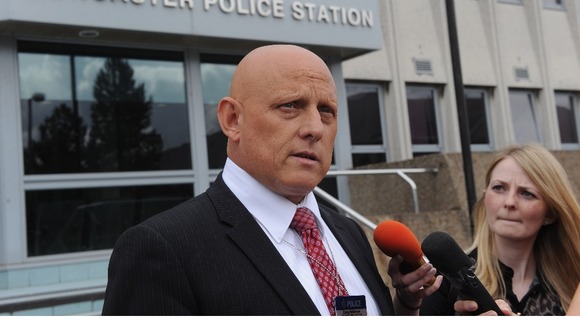 Det Chief Insp Robinson clarified the 14-year-old had been found by plain clothes officers at Euston train station following a "fast-moving" investigation.
The force were alerted the pair were in London when they attempted to check into two hotels in the city.
John Bush, 35, is being held at a London police station after being arrested on suspicion of child abduction.