New figures, released today, has shown first-time buyer mortgage lending has dipped for the first time since the start of the year.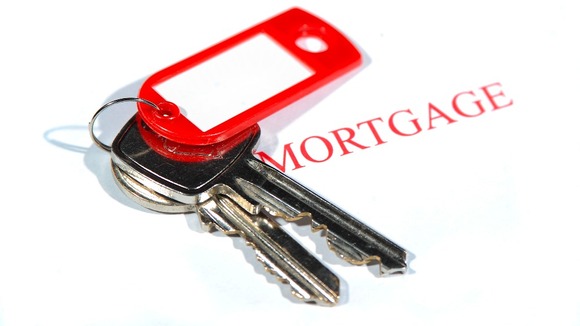 Some 19,400 loans worth £2.5 billion were taken out by first-time buyers in April, a 1% decrease on the previous month, according to Council of Mortgage Lenders (CML) figures.
This marked the first drop in first-time buyer numbers since January.
Despite the recent pause, activity among first-time buyers in the first four months of the year has been stronger than during the same period a year ago, with 11% more loans advanced, the CML said.