Prince William and his brother inherited Indian genetic markers from their maternal line from their mother Princess Diana.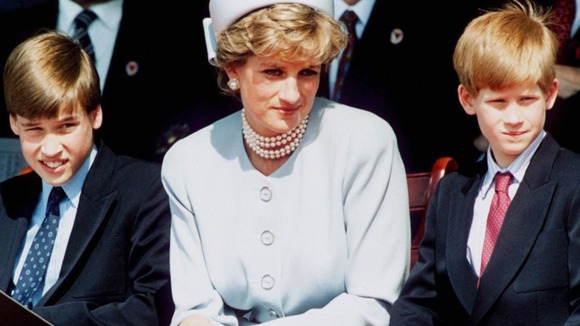 The connection traces back just eight generations, with the woman, Eliza Kewark, who was housekeeper to his fifth great-grandfather Theodore Forbes, born in 1788, a Scottish merchant who worked for the East India Company in Surat, a port north of Bombay.
The DNA was passed down through Eliza's daughters and granddaughters to Princess Diana.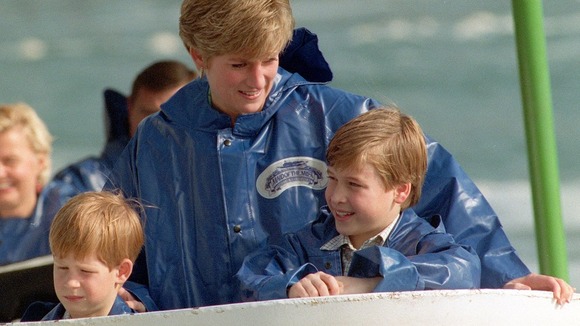 Eliza, who was born around 1790 and lived in India when it was governed by the East India Company, is thought to have had Armenian blood because of her surname and the presence of Armenian script in letters from her to Theodore.
Dr Jim Wilson, a genetics expert at the University of Edinburgh and chief scientist at BritainsDNA, who carried out the scientific research said very little is known about her, including when she died.
He said: "Theodore described her as his housekeeper. It appears they weren't married.
"Mixed blood is something we celebrate today but that was very much not the case in the past."