A new report out today reveals that in just seven years time, less than a third of 25-34 year olds will be living in their own home, that's half the number of owner-occupiers in 1993.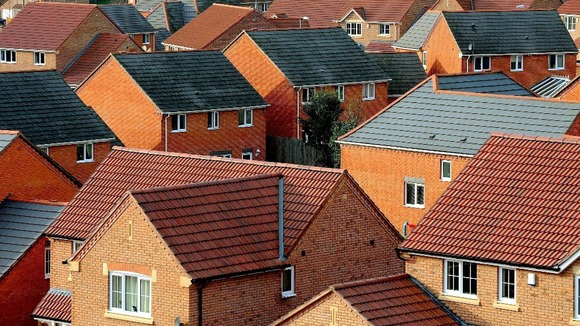 The report by the Intermediary Mortgage Lenders Association claims Britain's reputation as a nation of homeowners is coming to an end - and that a generation of would-be first time buyers are stuck in rented accommodation.
In 2001 69% of people owned their home - that's now fallen to 64% - the first fall in owner-occupiers in a century.
While short-term measures such as the Funding for Lending Scheme (FLS) and Help to Buy have been introduced to promote economic growth, the report is still calling for urgent dialogue between government and industry on rebalancing the housing and mortgage markets.