The British Government has urged airlines around the world not to let former US intelligence contractor Edward Snowden get onto any flights bound for Britain.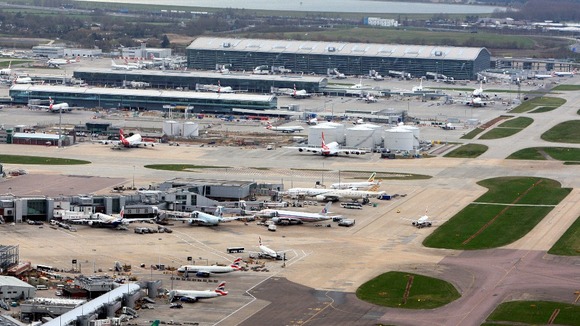 A Home Office document, seen by the Associated Press, says airlines should not let Edward Snowden board any flights because: "The individual is highly likely to be refused entry to the UK."
British authorities say the document has been sent out to major international airlines. No warrants for Snowden's arrest have been issued.