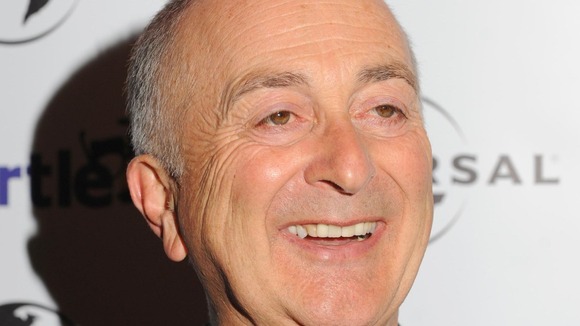 Actor Tony Robinson, famed for his role as Baldrick in the Blackadder series, has been awarded a knighthood in this year's Queen's Birthday Honours.
Robinson said he was "thrilled, flattered and gobsmacked" to be commended, and pledged to use his knighthood to slay dragons and highlight the causes he believes in:
"I'll use my new title with abandon to highlight the causes I believe in, particularly the importance of culture, the arts and heritage in our society and the plight of the infirm elderly and their carers.
"I also pledge that from this day on I'll slaughter all unruly dragons, and rescue any damsels in distress who request my help."