Treasury Chief Secretary Danny Alexander said ministers hoped that other countries would be prepared to create their own registers of beneficial ownership.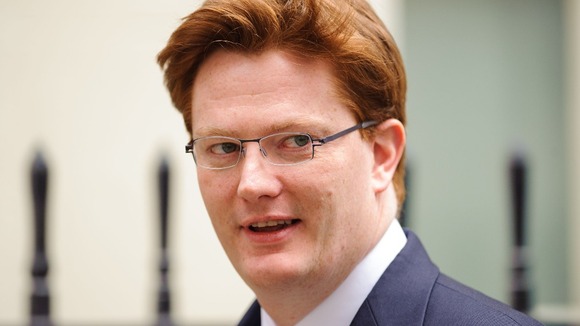 He told the BBC Radio 4 Today programme: "It would be preferable for every country in the world to have such a register and then for that information to be shareable and shared openly between tax jurisdictions.
"There are a lot of changes that we are making to our own tax system to ensure that we can collect the tax that people owe.
"But we are also trying to make sure that, for the good of the UK but also for the good of the developing world too, that this information is shared and open so that every country in the world can get the tax that they are due."