The Prime Minister has promised to "sweep away" tax secrecy in Britain as he seeks to persuade the leaders of the G8 to agree to establish a set of global standards to tackle tax evasion.
David Cameron said he will a introduce a new central register requiring the true owners of "shadowy" shell companies to be declared to the tax authorities.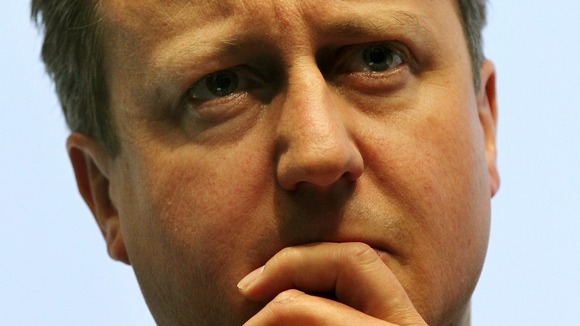 In an interview with The Guardian, Mr Cameron said he was determined to put an end to the notion of "secretive companies in secretive locations", which cost the UK billions of pounds in lost tax revenues.
He told the newspaper: "We need to know more about who owns which company - beneficial ownership - because that is how a lot of people and a lot of companies avoid tax, using secretive companies in secretive locations.
"The way to sweep away the secrecy and get to the bottom of tax avoidance and tax evasion and cracking down on corruption is to have a register of beneficial ownerships so the tax authorities can see who owns beneficially every company".