David Cameron will tell leaders from Britain's network of overseas territories and Crown dependencies that they must do more to clamp down on tax evasion and aggressive tax avoidance.
The Prime Minister has summoned representatives for talks in Downing Street today ahead of next week's G8 Summit in Northern Ireland, where he has made international tax compliance one of the main issues on the agenda.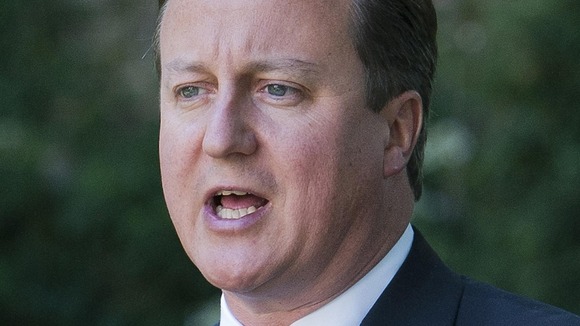 The move reflects an acknowledgment by Mr Cameron that the UK needs to "get its own house in order" if he is to persuade the G8 leaders to sign up to the development of a set of global standards on the exchange of information between tax authorities.
Many of the islands and outposts are regarded as tax havens - a description they bitterly dispute.
Mr Cameron will welcome commitments that have already been made to join a pilot project being launched later this year to trial information exchange procedures.
But he will press the leaders to go further and sign up to the Organisation for Economic Co-operation and Development's convention on mutual assistance in tax matters.