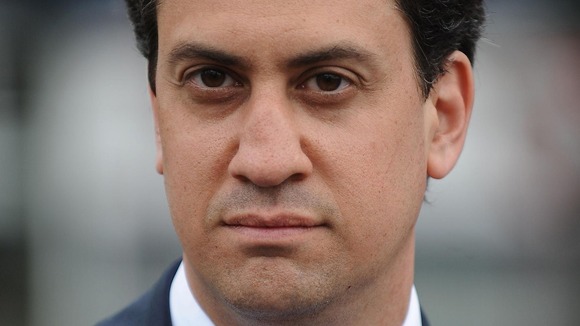 Labour leader Ed Miliband has welcomed the move to establish a set of global standards to tackle tax evasion.
However, Mr Miliband also warned David Cameron that he must be prepared, if necessary, to get tough with any countries which refuse to comply.
Writing in The Independent, the Labour leader said Britain "needs to use all its considerable legal power and authority to ensure all the UK overseas territories and Crown dependencies which act as tax havens sign up".