One of the UK's biggest energy suppliers has called for petrol station-style pricing in a bid to help consumers identify the best deals.
EDF Energy, which supplies 5.5 million households and businesses, said it will implement single-unit pricing for gas and electricity if all other suppliers also committed to doing so.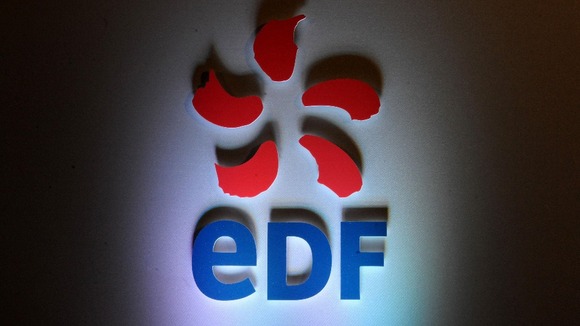 It would mean that customers would only need one price - the unit price - to compare between different suppliers.
Energy prices are currently set regionally with some suppliers including a standing charge and a price for each unit of electricity and gas consumed.
Other suppliers operate a two tier pricing structure, where customers are charged a lower unit rate once a certain amount of energy has been used.